Welcome!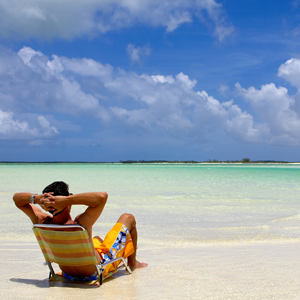 An intimate and captivating experience awaits you at Blue Horizon Resort on Middle Caicos Island. The largest of the seven inhabited islands in Turks & Caicos, Middle Caicos is the least populated with only 270 people which provides the seclusion and privacy so rarely discovered. Situated halfway between Puerto Rico and Florida just 90 miles north of the Dominican Republic and east of the Bahamas.
Blue Horizon Resort's newly reinvented boutique eco-resort and wedding destination is unrivaled in the Caribbean. Located directly on the coast of Middle Caicos and set a midst stunning Mudjin Harbor, the scenery and tranquil turquoise waters are dramatic and unparalleled. Enjoy fishing, kayaking, caving and snorkeling. Or, simply relax and take pleasure in the serene beauty of your surroundings.
Whether its adventure, romance or tranquility you seek this small intimate resort and friendly personal service will ensure a truly memorable escape.